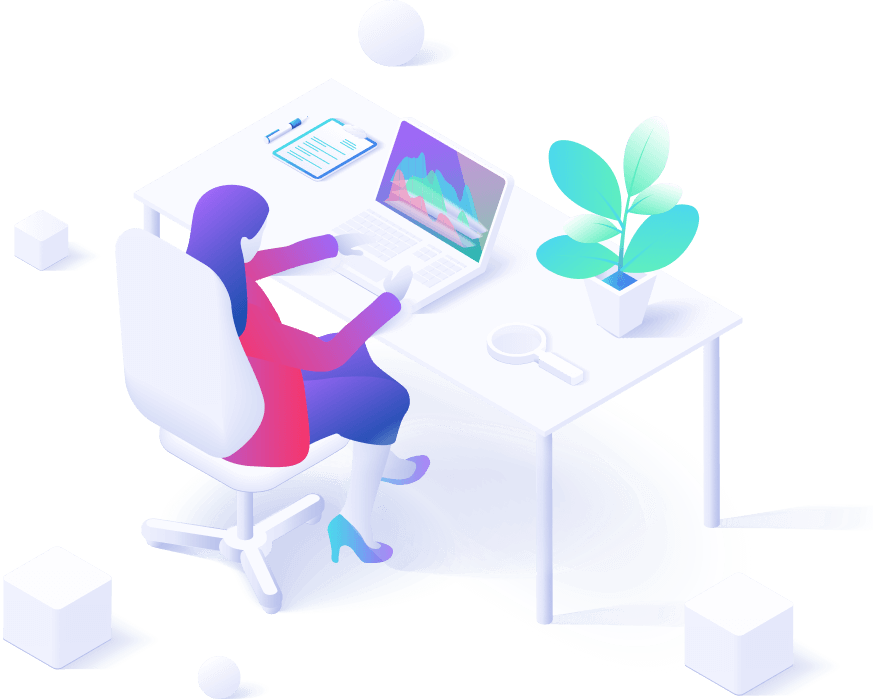 Since being founded in 2007, Equate Group has moved from strength to strength.  We now supply telecoms and IT services nationwide with excellent results.
Our team is like a family and our combined knowledge gives us the flexibility and skillset to stay up to date in a digital world that is quickly evolving. 
We live and breath IT and telephony. Our mission is to provide highly tailored IT and telecoms packages to help support our clients development and to compliment this with first class service, leaving our clients feeling both rewarded and cared for.